How This View Started Our Avocado Tea Company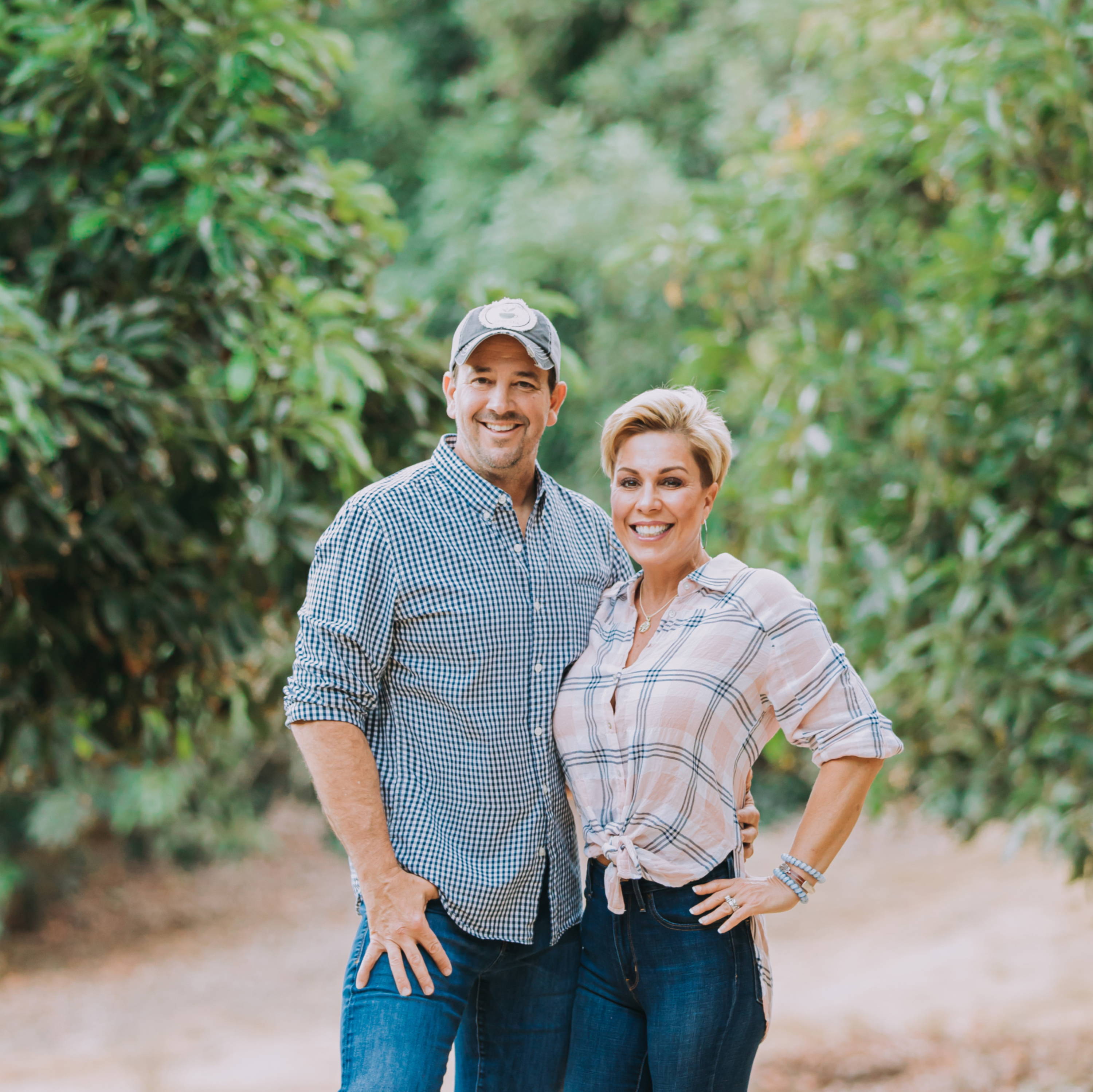 Our Passion Project.
We are native St. Louisans, who had survived one too many winters. My husband Scott and I decided we wanted to move closer to our oldest son who had moved to Los Angeles, California.
He loved his new adopted state and was thriving in the wine business. We knew we wanted a small piece of land to build a home and our main requirement was a great view.
After months of driving up and down the California coast, we settled on a beautiful town between San Diego and Los Angeles: Temecula, California.
It had a fair amount of land still available on which to build, it was convenient to both San Diego and L.A. and was only 25 minutes from the ocean. We decided that we were home.
We found the perfect piece of land with the perfect view, but it only had one catch: an Avocado Grove. Were we ready to become Avocado Farmers? To make a very long story short, the answer was YES! We became Avocado farmers on a beautiful grove that had a stunning view.
Before we gained ownership of the property, I spent some time learning everything I could about avocado groves and how to maintain them. "If we were going to do this, we've got to do it right." Whilst researching, I discovered an article on the benefits of Avocado Leaf Tea and was very intrigued.
After exploring Avocado Leaf Tea a bit more, I discovered that the avocado leaf has been used medicinally for thousands of years. Old folklore suggests that it helps with everything from the common cold to kidney stones. As I continued searching for information about this little-known leaf, I found a collection of recent studies, most of which were recently published, supporting the health benefits of the avocado leaf.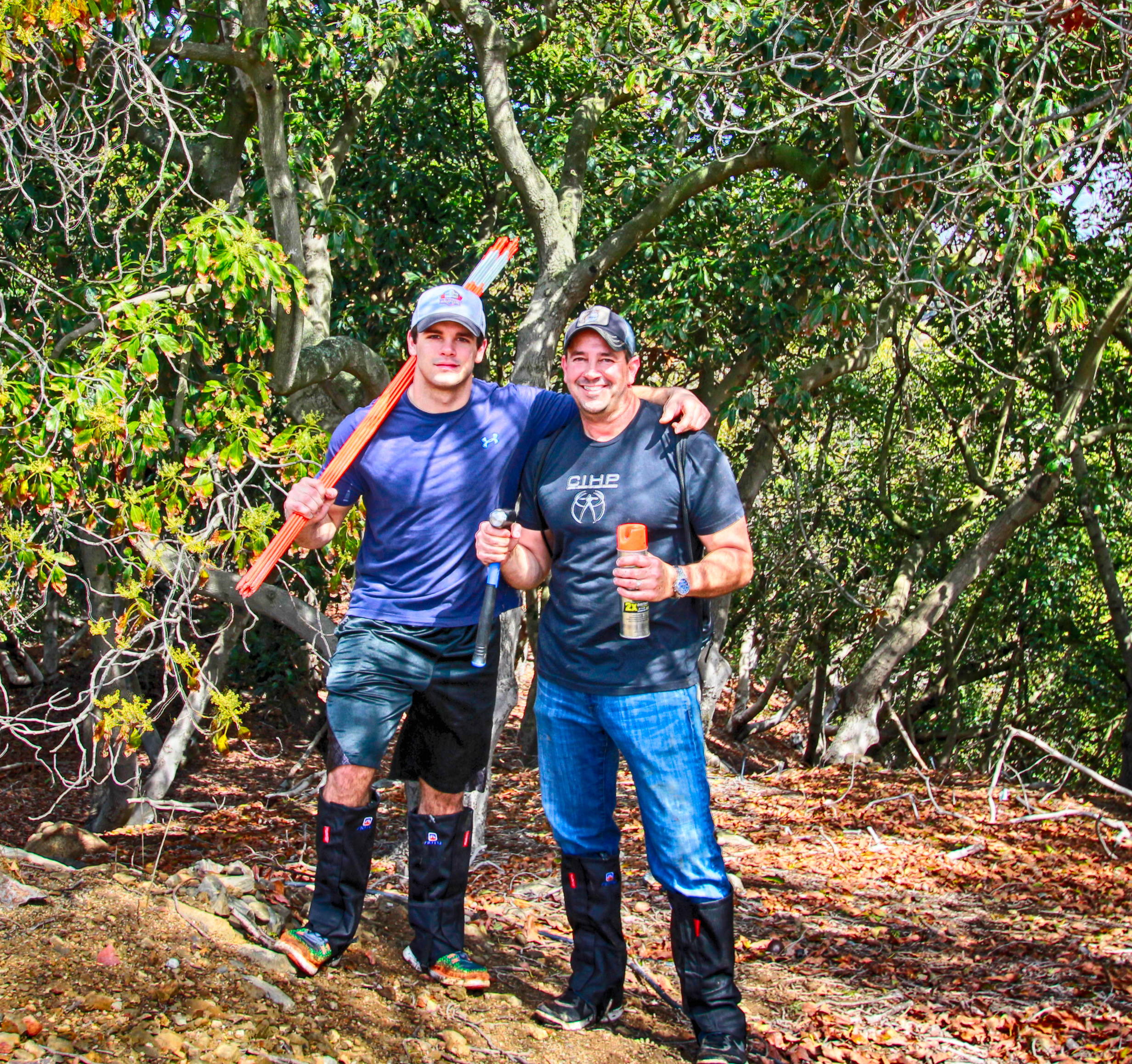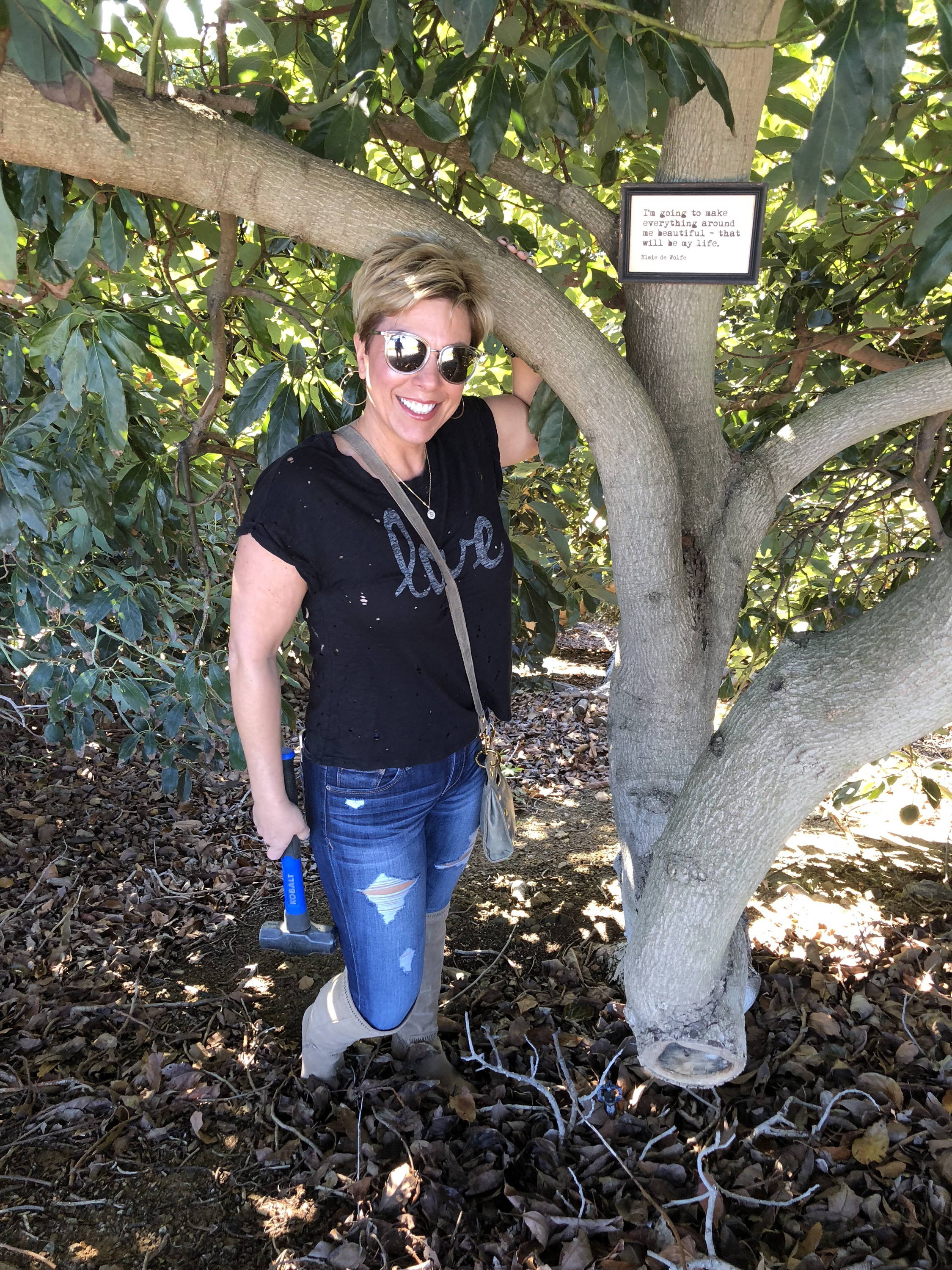 A Labor of Love
The next time we visited the grove, I picked more leaves than avocados, determined to try this magic tea I had done so much research on. I was so surprised at the smooth flavor when I tried it for the first time. I had expected it to taste horrible after reading about all of the amazing health benefits that it has. It turned out to be one of the best teas I've ever tasted. It's rustic, smooth, and every time I have a cup, it takes me back to our grove and the fresh scent of the avocado trees.
Getting It Right
Inspired by this new find, I knew we had to share this leaf with the world. We spent the next few months working with tea masters and testing facilities to ensure the process in which we picked, stored and milled the avocado leaves maintained their medicinal integrity. We also opted to us pyramid shaped tea sachets, because the pyramid shape allows more room for the tea leaves to expand, releasing more flavor and healthy compounds.
It Was All Worth It!
After much experimenting, we eventually refined our process to maintain maximum medicinal efficacy and outstanding flavor. We established unmatched procedures for harvesting and milling this most sensational leaf. Everything about our milling and packaging process is intentional. Our tea sachets are biodegradable and contain no plastics or microplastics. All of our containers are also recyclable. Our Avocado Tea is hand-picked from our grove in Temecula, California, and contains NO additives or chemicals. This venture has been a labor of love for my family and me and it is our hope you will enjoy the tea as much as we do.