Chemical and Additive Free
Research shows Avocado Leaves can help with hypertension, naturally.
Manage Your
Blood Pressure

Anti Inflammatory &
Antioxidant

---
Avocado Leaf Tea - A Natural Remedy
---
It's helped humans for centuries.
For centuries, cultures have used Avocado Leaves to help their community and families with a host of ailments. Recently, research has shown that avocado leaves can assist with managing blood pressure and hypertension.
Ethnopharmacological Relevance.
The leaves of Avocado Trees, also known as Persea americana Mill. (Lauraceae) have been recently shown to help with high blood pressure, inflammation, and weight management.
Why use natural remedies?
Naturally occurring solutions like the Avocado Leaf are not harsh on the body and can assist in helping manage ailments like hypertension / high blood pressure.
Avocado Leaves help with high blood pressure because it decreases your heart rate and thus leading to a lower blood pressure required to pump blood through your system.
Avocado leaves contain bio-active chemicals including polyphenolics, tannins, coumarins, flavonoids, triterpenoids, phytosterols (especially β-sitosterol), biotin, α-tocopherol, carotene, ascorbic acid, scopoletin, quercetin, oils, organic acids. These chemicals have historically shown pharmaceutical properties which is why they potentially work so well even though they're considered a natural remedy.
Referenced Studies: The Effects of the Avocado Leaf Extract
Hand-picked Californian Avocado Leaves with no additives or chemicals.
Help your blood pressure, naturally.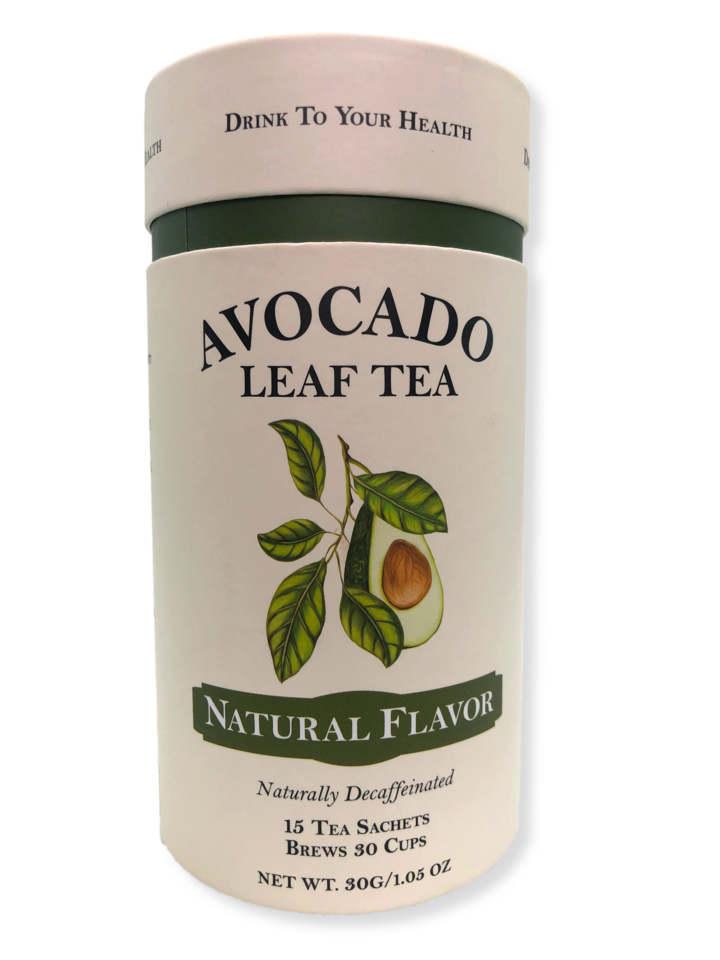 *Shipping and Taxes not included
Picking our delicious
Avocado Leaf Tea
---
Natural
Anti-Inflammatory
Helps Blood Pressure and Heart Rate
Aids to Reduce Risk of Stroke
---
Happy Customers
We Love To Hear From Our Avocado Leaf Tea Family!
Finally got a chance to try this!! Wow @avocadoleaftea this is incredible!
Jeff Burton - KPNT Radio Personality
Customer
These statements have not been evaluated by the Food and Drug Administration. This product is not intended to diagnose, treat, cure, or prevent any disease. The information above is referenced from research performed on the Avocado Leaf.